15 Features That
Will Help Sell Your
Home Quicker And
For More!
Looking to sell your home? Or simply invest in the value of your home? If so, this is definitely the article for you!
From 2014 to 2016, a market analysis was conducted on more than 2 million for-sale listings, the findings were homes with 15 specific features sold faster and for more — in some cases, they sold for up to 13% more than expected!
So, whether you want to impress your friends and family at your next hoopla, or you are trying to impress potential buyers, check out the list of the most desirable home features:
1) Barn Doors
Homes that featured barn doors saw an increased value of 13.4%, and they sold 57 days faster than expected!

2) Shaker Cabinets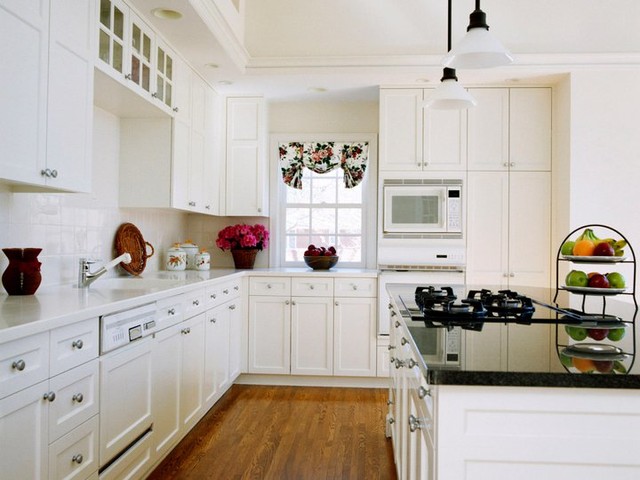 Shaker Cabinets are a hot, hot, hot feature for potential buyers. " - they may also signal that the home has other desirable features like an open floor plan or a well-appointed kitchen," said Dr. Svenja Gudell, Zillow's chief economist.

3) Farmhouse Sinks
Buyers are falling in love with farmhouse sinks! Homes with a beautiful farmhouse sink in its kitchen usually sell 58 days quicker!
4) Subway Tile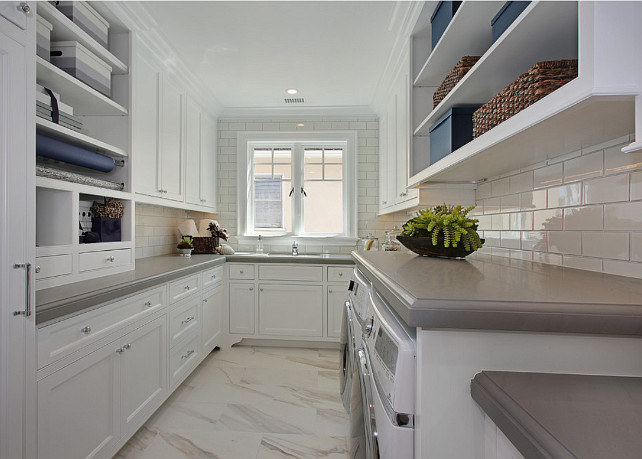 Credit may be due to HGTV's Joanna Gaines for this trend! What a lovely look it creates - and helps home owners sell for 6.9% more than expected!
5) Quartz, Quartz, Quartz!
With the timeless beauty of a quartz counter top - that you simply cannot go wrong with, homes sold for 6% more!
6) Craftsman Detail
When a home is described as a ``Craftsman`` it sold better than any other style of home - Zillow
7) Exposed Brick

Homes with exposed brick walls sold a staggering 36 days faster than expected! Not only is the feature eye-catching, but it also adds texture and interest to an area.
8) Pendant Lights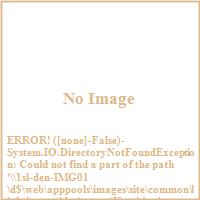 An easy way to add charm and value to a room. Not to mention a little flair!
9) Frameless Shower
Sleek, modern and a huge bathroom focal point, a frameless shower is guaranteed to impress buyers and help sell your home faster.
10) Heated Floors
A little luxury that buyers adore - and helps sell your home for more!
11) Stainless Steel
Updating your appliances to stainless steel will ensure you a quicker sale!
12) Granite
Though not as sought after as quartz, granite is still a popular look that buyers are willing to pay more for.
13) Backsplash
A backsplash is another one of those easy upgrades that can instantly add an eye-catching feature to kitchens and bathrooms.
14) Tankless Water Heater
Tankless water heaters are amazing space savers! What better way to entice a buyer, than with more useable space!
15) Outdoor Kitchen
Though not a necessity in a great home, an outdoor kitchen allows for additional entertainment space. A great place to spend the warm months.