Home gardens come in many shapes and sizes, from simple container gardens to large garden plots in the backyard. Aside from the reward of home grown goodies, gardens provide health, environmental advantages not to mention the enjoyment for the gardener themselves.
Instant access to freshness
Having a home garden means that you have access to fresh produce literally at your fingertips. No need to visit the grocers or farmers market and wait in lineups. You save time and money, gas isn't getting cheaper!
Chemical Control
When you grow your own food, you have complete control over what chemicals and products used during the growing process. As well all know, organic costs more at the grocery store - well you can grow your own organic fruit and veg at home! Simply skip the chemical fertilizers and pesticides. You also gain control of when your produce is "picked". Store bought is often harvested before its fully ripe, with a home garden you get to pick it when its perfectly ripened. The biggest bonus? FLAVOR! freshly picked produce is by far superior than store-bought, that's likely been sitting about for days or weeks!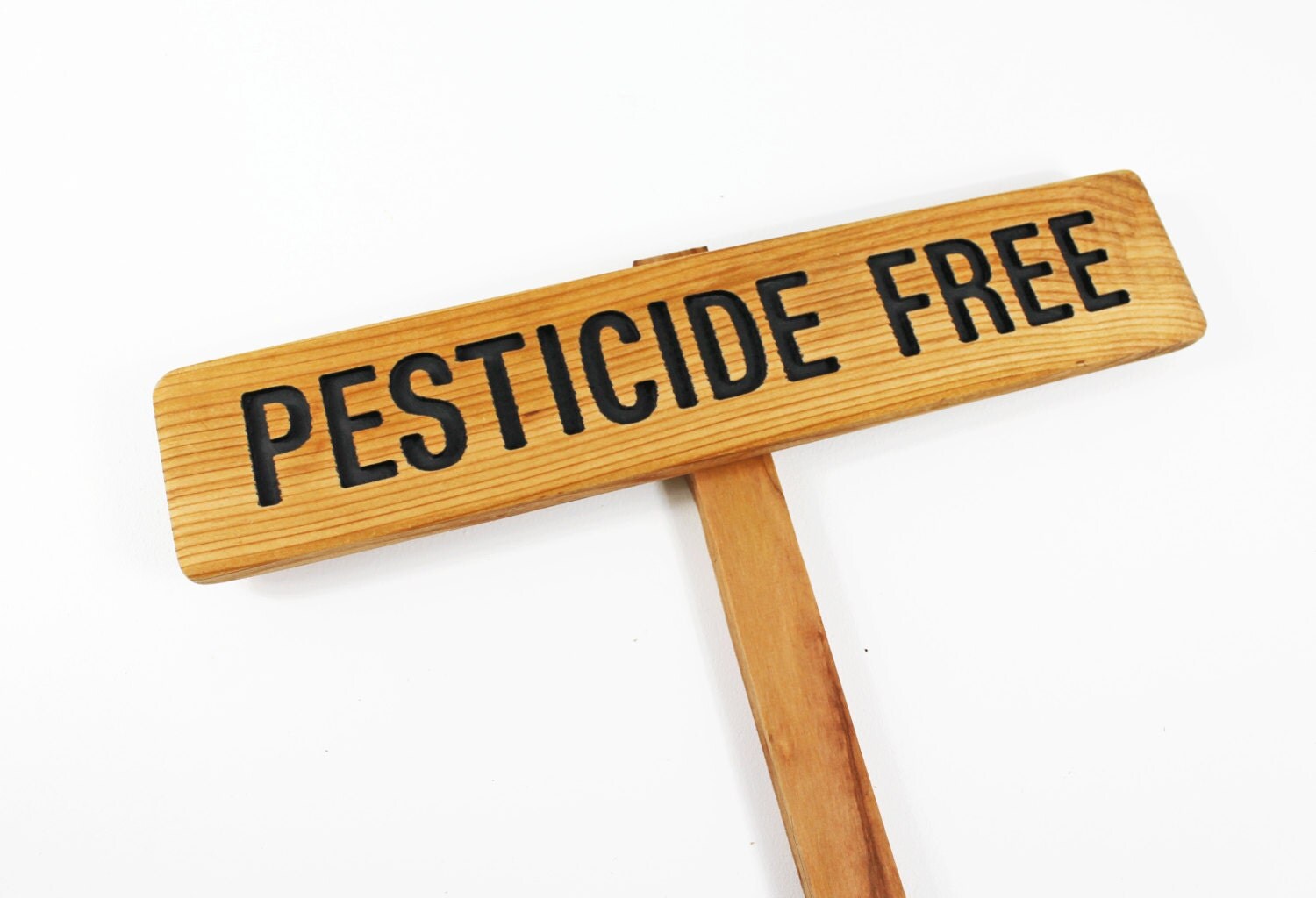 Satisfaction
Planting and nurturing a home garden provides homeowners with not only a sense of satisfaction, but also an enormous feeling of pride when they witness their gardens in bloom! It's a great stress-reliever and provides relaxation as well as mental health benefits.
From a Realtors point of view, a well kept well maintained home garden can add appeal to your home when you're looking to sell. You don't want to over do it and have it come across as a burden to potential buyers. Keep it crisp, clean and orderly and your sure to see the "fruits of your labor" in a financial sense!