The woe's of selling your home.
Selling your home can be a somewhat bitter sweet time. After all they say home is where the heart is... and how can you make that impossible decision to leave your heart behind?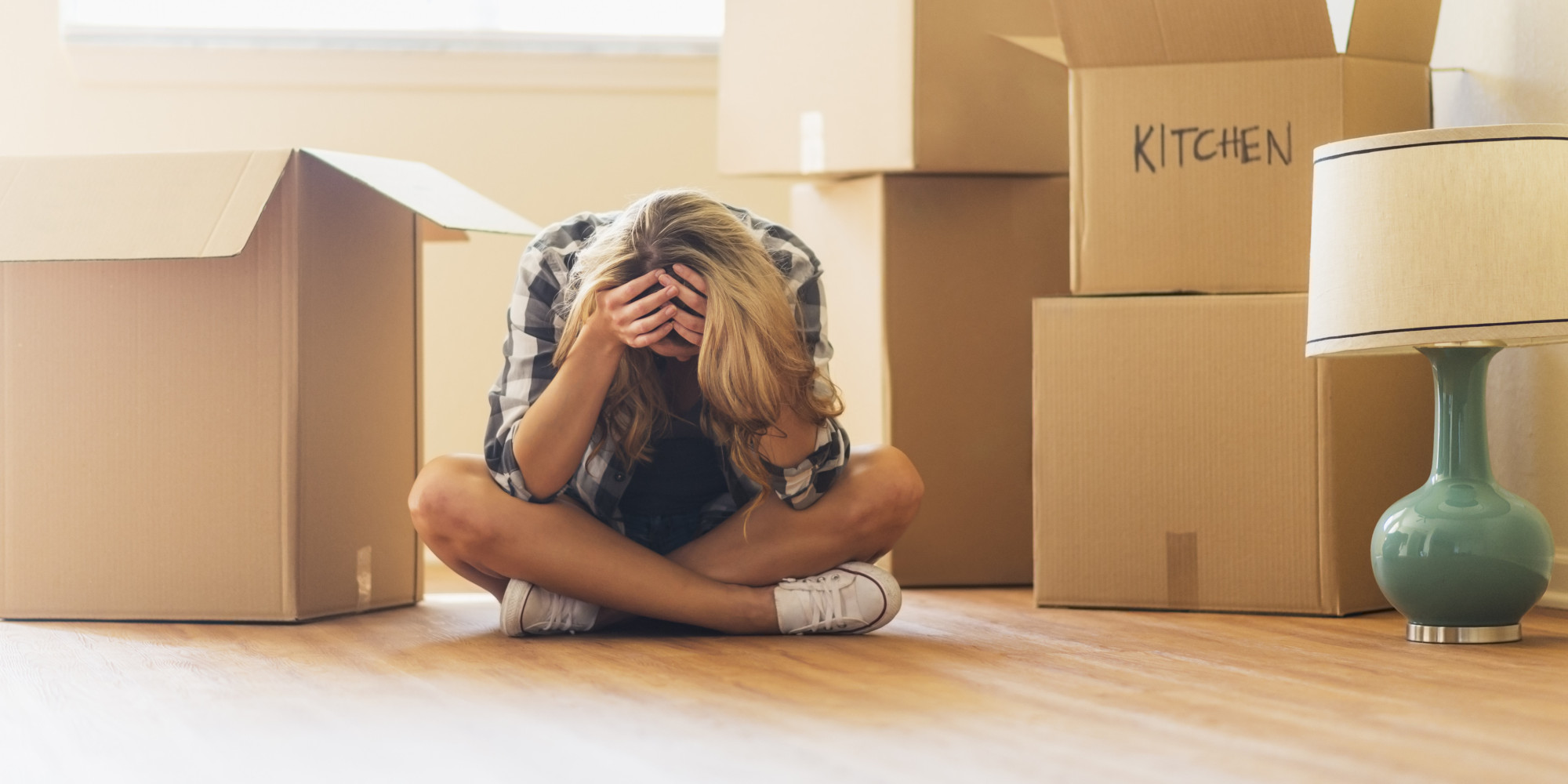 Most people will buy and sell at least 2-3 homes in their lifetime. Generally speaking the last home they purchase is where they start "planting their roots". It's where families are started, or grown, a place that you stamp with your own flair and charm.
But when that time does come to sell your home, how do you do so without those dreaded feelings of woe?
Try to empty as much out of the home as you possibly can, even if you are still living there. Potential buyers like to see crisp, clean, decluttered spaces to help them envision what the home could look like with their personal touches. Not to mention when you start taking down family photos and put away little knick knacks, it will help you start to "separate" from the "property".
Find the best agent for the job. You want an agent that will be there for you not only professionally but on an emotional level. This is a big step for you and you want your agent to be respectful and communicative of that. It will help make the process less stressful for you and facilitate a smooth transaction.
Avoid using overpowering fragrances or lighting incense before any showings. Though it may be something you do on a daily basis, potential buyers could be overwhelmed or allergic to scents. Keep in mind that you are transitioning yourself out of this property and overpowering smells could drive away a buyer and leave negative impressions of the home. Vanilla works best!!
Over all you want to make the home as "generic" as possible. Not only for buyers, but for yourself. The sooner you start removing your little touches from around your home, the sooner you mind (and heart!) can stop thinking of it as "home".
Remember, the reason you are selling is because you are buying your next home and are about to start on a new adventure!